Home
[Notice] Docu.On Episode 4. Talk about cat food/treats/supplies with K-product
Hello.
Today again , we. This is Uki-Nyang of Ukiuki.
Did you enjoy the KBS1 Documentary in which Ukiuki appeared? I heard that some friends missed the front part a little bit because it started earlier than the scheduled time.
Many people watched it on several channels.
Thank you for not missing it and for contacting me!
I don't believe I appeared on the KBS1 Documentary!
Some often called me and invited to the morning broadcast, and sometimes.. asked promotion. Others told me to pay money as a copyright cost in return for promotions? ,It used to receive the mail and get a call.
but  I never thought I would appear in a documentary! All so it is free broadcasting!
It is unbelievable that such a day has come!
KBS1 10:50 PM on Friday Docu.On episode 4.
Take up the platform of Southeast Asia!
Ukiuki came out here
Those who are curious can watch the replay on the KBS website or Youtube.
You can click the link below!
http://vod.kbs.co.kr/index.html?source=episode&sname=vod&stype=vod&program_code=T2020-0388&program_id=PS-2020111767-01-000&section_code=05&broadcast_complete_yn=N&local_station_code=00&section_sub_code=08
The post below just deals with the portion of video from Naver TV.
The beginning of the video
I didn't think I would appear from the beginning.
Oh my…
I have never imagined that it would start in such a way.
The video started by going to Majang-dong to buy materials!
They came early in the morning and filmed there~
and they shot me with this big camera next to me.
kkkkkkkkkkkkkkkk
My face is so flat!
I think my face is not a Celebrity face…
It looked very bland.
I captured the image from the video which has been uploaded on the Docu.On channel of Naver TV.
The picture on the left side is Aejiwon of the Kyunghee university shot by the drone…
It does not look like Kyunghee university since this is not the scene I've always seen.
Yeongtong is seen at a glance!
It seemed that the drone flew off and worked hard.
Really a drone does many good things!
It is awesome that it flies off in a flash and shoot such a beautiful film within about 10 minutes!
I have used two monitors since I started overseas e-commerce.
It is quite comfortable.
It is comfortable when I work on documents and especially when I post!
kkkkkkkkkkkkkkkkk
The picture on the right is amazon and next to is Qoo10!
It has already been three years…
In the case of Qoo10 either, it has been three years, but it was managed by an agency and this agency didn't use to handle the Singapore customers. so now we manage on our own.
Of course, e-commerce has a downside that there is no going to work and coming home because e-commerce has much more works than it looks and we have to communicate online continuously.  ):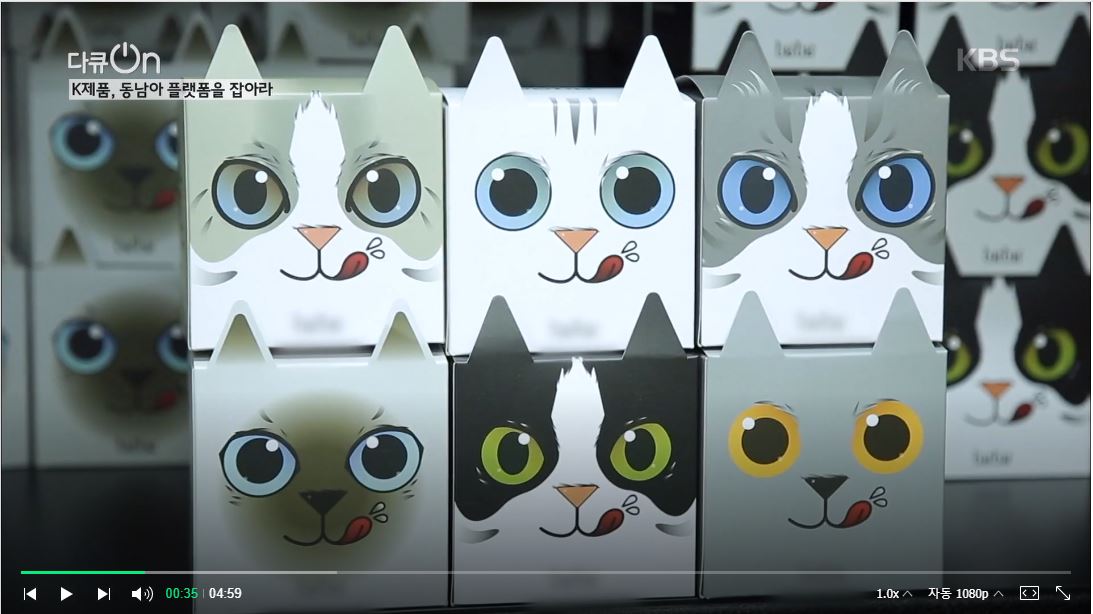 The logo was removed when broadcasting as it is KBS!
However, our pretty characters are still… gorgeous.
These are the item that I dedicated my life to
The six Ukiukis, thank you so much!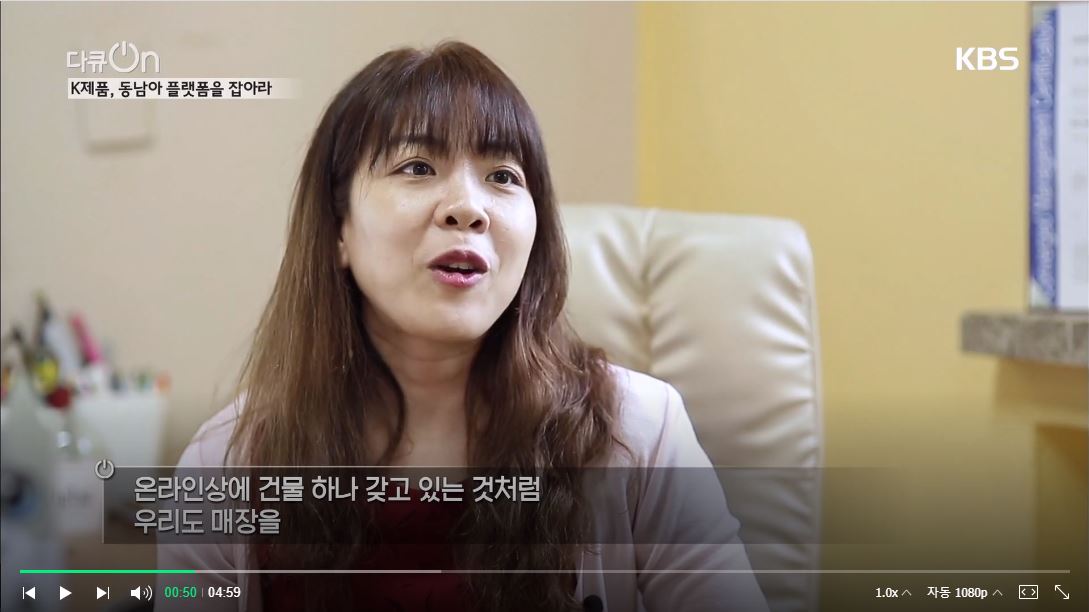 Many were skipped on the broadcast, but we Ukiuki launched the store in Bundang and we shut the store.
Operating the store cost too much, and sometimes I had to work even on Friday, Saturday, and Sunday, so it was too hard. I had no holidays and simultaneously  I had to make preparation for an exhibition, so managing the store bothered me.
Then I started to focus more on the e-commerce (online) market, and especially on overseas platforms.
Now I have four channels; U.S Amazon, Canada Amazon, Qoo10, and Alibaba in terms of only overseas platforms, excluding the overseas our malls!
These days, the online building owner is popular so I told such story though….it seems deleted due to running out of time… Of course, I was not smoothly part of Amazon and Qoo10 at one go. I tried hard to listen to lectures and study. It has taken so long time. I'm not good yet, but I think I'm upgrading myself in day to day.
To begin with, I listened to the lecture three times and in the case of Alibaba, I did more than two times, really, until I understood the different characteristics which each overseas platform has. I made progress, then.
I felt too much difficult. Instructors taught well, but there were many different characteristics between platforms in Korea and one in overseas. So it was difficult to understand these things and connecting each other. !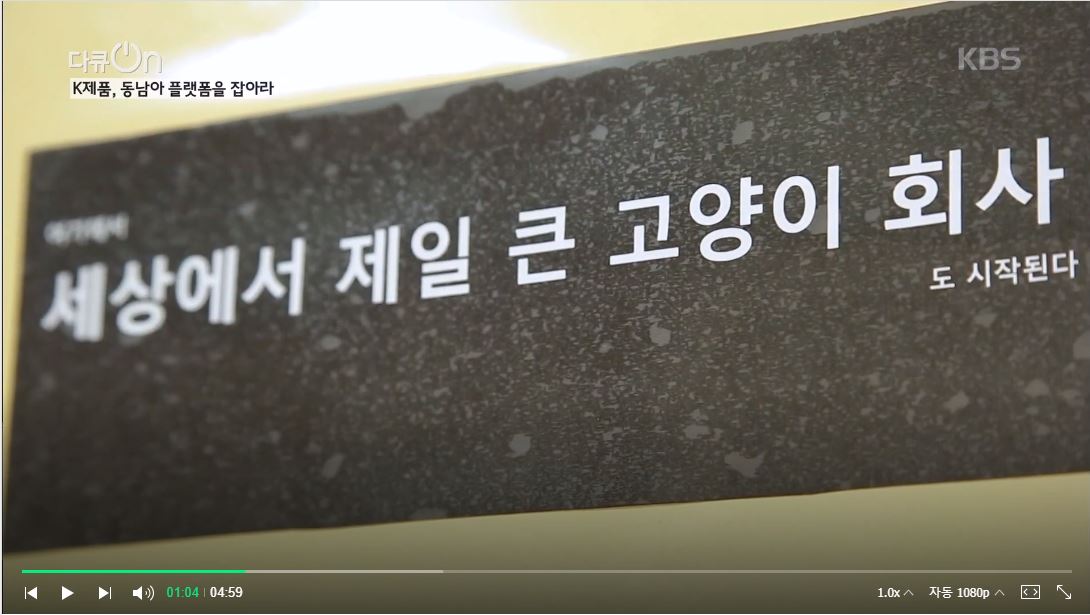 The phrases on the right side were copied from the book of Seong-ho Kim, who is CEO of Snowfox, when I read his book last year.
Here does start the biggest cat company in the world, either.
While I respect Brian Tracy enough to meet him, it seems that we have a lot to learn from Kim either as a Korean who rapidly practice many things
So, I stick it on the wall of our office to remind everyday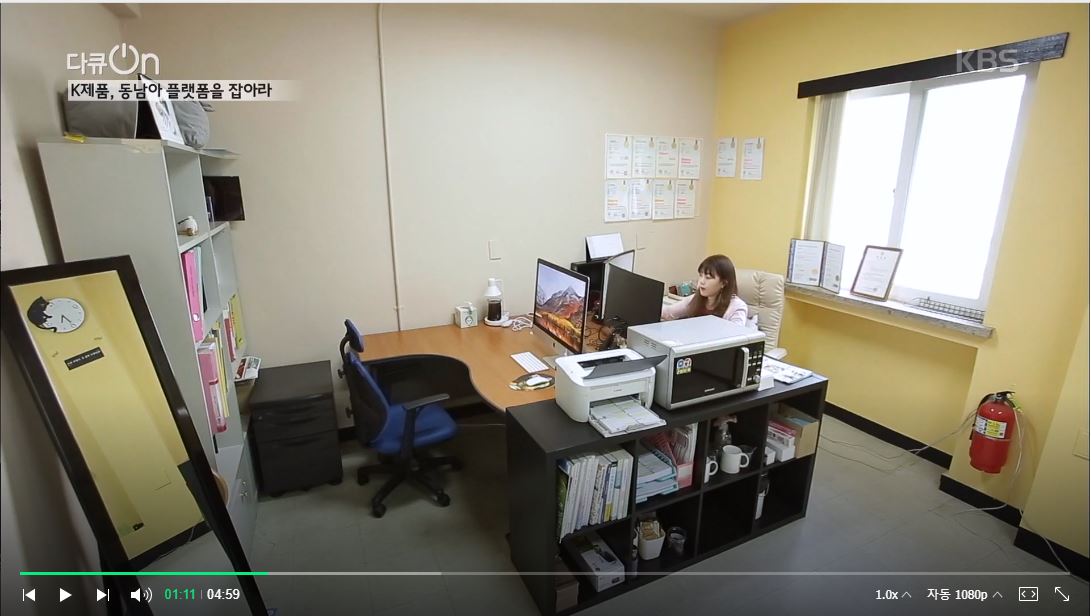 When you look at the left side, even though we have more expensive products, I was so embarrassed that I showed the cheaper one! When you look at the right side, scenes ranging from producing to distribution were shot.  ㅠ_ㅠ We filmed all day, then even scenes packing and sending packages were shot!
Just in time, one who ordered from Singapore tagged me on Instagram, and left a good review, and sent me DM! She was Chinese even if she ordered from Singapore. This story was also filmed, but… deleted.. 
It has been quite a long time since we created an overseas website using WordPress. Then it is so nice because I can see the statistics of countries which access our website
I can recognize that people from really diverse countries got in touch with us when I see the statistics. I told such stories….(These were deleted either..)
kkkkkkkkkkkk
We had a meeting with Russian women. They were so pretty and really good at Korean. I was so surprised!
Today again, I make efforts to be a leading company
Oh, how embarrassing!
It is just getting back up every time I fall over…Nothing special.
Ahh.. right!
Let me post stories about our brand one by one rather than the behind stories about filming, later.
These stories will deal with my success and failure story, so it would be interesting. I think it is worth referring to them for business people who have just started!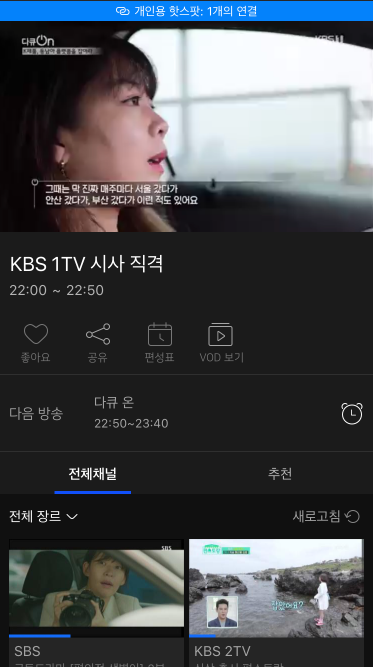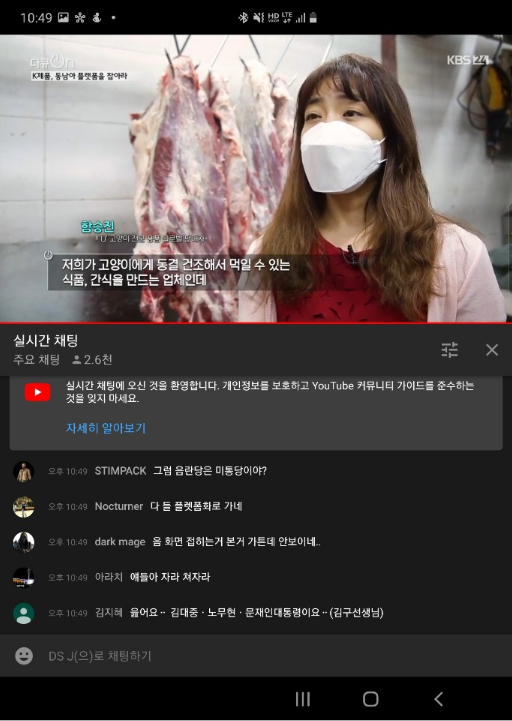 Thank you for not missing it on diverse channels! 🙂